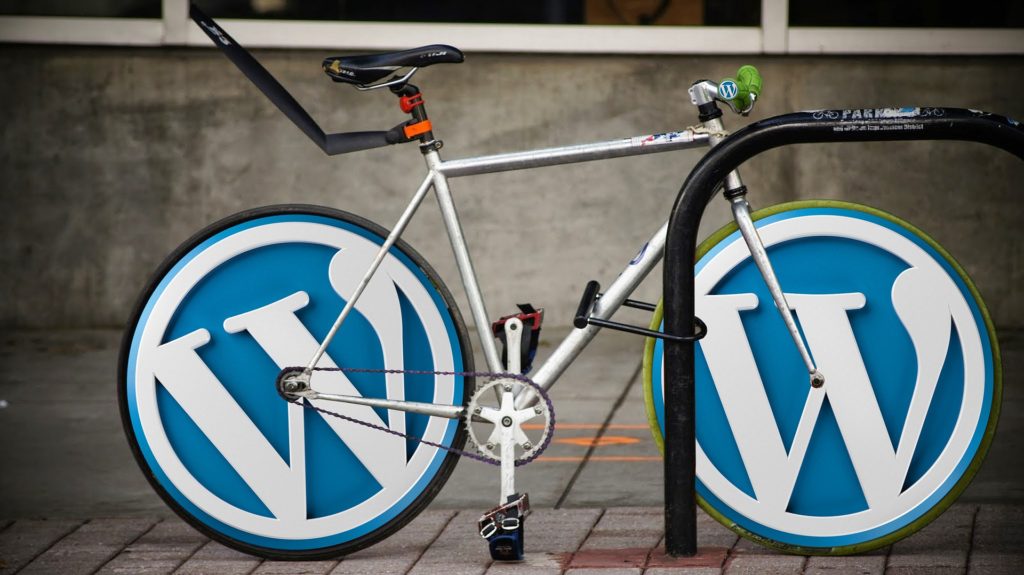 Website Design
Designing your site to your vision, plan and client supplied content.
Website Design
With your vision, plan and content will start the process…
Branding & Logo
Your site can be designed to your logo, business card and more…
Content Strategy
All content from client | images, video, text, audio, social media will be used to maximize SEO

Website Development
WordPress related from | Website | Plugins| Updates | And More…
Built From Scratch
From webhosting to launching your website, and more…
Choose a Premade Template
WordPress allows for many premade themes as well as paid-for themes. I personally use DIVI Pro Theme for many reasons…
Maintenance & Updates
We offer WordPress updates and maintenance services and reports


Hello! I'm Peter. I've Been Building Websites for 15+ Years
I use WordPress as the platform to create websites, which opens the door to going beyond.
75,000,000+ websites on the web are using WordPress to power their sites.
I make sites from start-ups to small businesses and more.
I also have a WordPress maintenance package including all WordPress-related updates and site monitoring, monthly PDF detailed reporting, and more…
ASK ABOUT OUR WEB HOSTING.
Peter Gomes at Cape Cod WordPress professionally and quickly migrated my website to a brand new, professional looking, WordPress website. Working with Peter to get this completed was a breeze. He was always very responsive to any and all questions or issues that came up. And my website looks and works awesome! I've received great feedback from my clients! I recommend Cape Cod WordPress to any small business looking for a great site at a very reasonable cost!
Peter Gomes is one of the most knowledgeable and attention to detail computer technicians I have come across in a long time. He has built two beautiful websites for me and given the best customer service and follow up that you would ever find. His work is impeccable in website building and technical assistance. I recommend him highly!
Doing a blog from Mexico is aided immensely, particularly when website migration – the transfer of a website from one web host to another is required or desired – by Cape Cod WordPress. Quick international response to troubleshooting has kept the Pelican Free Press in action distributing news to the Englsih-speaking community. Thanks for always being awake…
Paul Gauvin, editor
Ready to Make Your Idea Come to Life?
I'm Available for Hire or Freelance *** contact me for availablity
CONTACT US